Power to the People II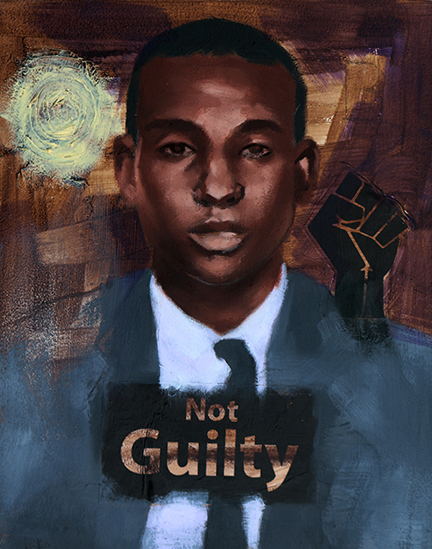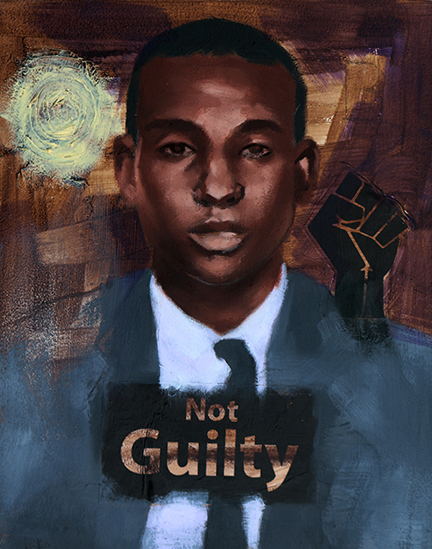 Power to the People II
Original AVAILABLE!!!
Prints are matted on white board, back by white foam core and signed by artist
Certificate of Authenticity is provide for all art.
Stokely Carmichael was born in Port of Spain, Trinidad and Tobago, on June 29, 1941. Carmichael rose to prominence as a member and later the chairman of SNCC, working with Martin Luther King Jr. and other Southern leaders to stage protests. Carmichael later lost faith in the tactic of non-violence, promoting "Black Power" and allying himself with the militant Black Panther Party.